The Passion
of Rocío Ruíz
We work to surprise everyone
those who come to our house

The Passion
of Rocío Ruíz
We work to surprise everyone
those who come to our house

"What makes her managing style so unique is the great passion she brings to her job. She constantly seeks excellence in both the products and customer service, strives for creating an unforgettable experience for every person who visits us but most of all, she strongly values her team, which she considers the most important part of the business."
Passionate about her work
Ever since she was 15 years old, Rocío helped out her José María and Chon, her parents, in their family-owned José María Restaurante, while also attending classes and studying.
After earning a college degree in Primary Education at the University of Segovia, she attended a number of teaching courses.
In 1999, while still working in the restaurant, she started working in the family business, managing the Spanish distribution of their winery, Pago de Carraovejas'.
In 2003, she started focusing mostly on the restaurant, and managed the Tourist Destinations Improvement Project Proyecto de Mejora de la Calidad de los Destinos Turísticos, SICTED. The main goal was to create an improvement plan for both internal and external management in order to reach an excellent level of customer service.
In 2012 ,she continued her studies by earning a Master in Business Management from IE Business School and in 2016, the Master in Gastronomic Management and Innovation and Food Science" at Camilo José Cela University.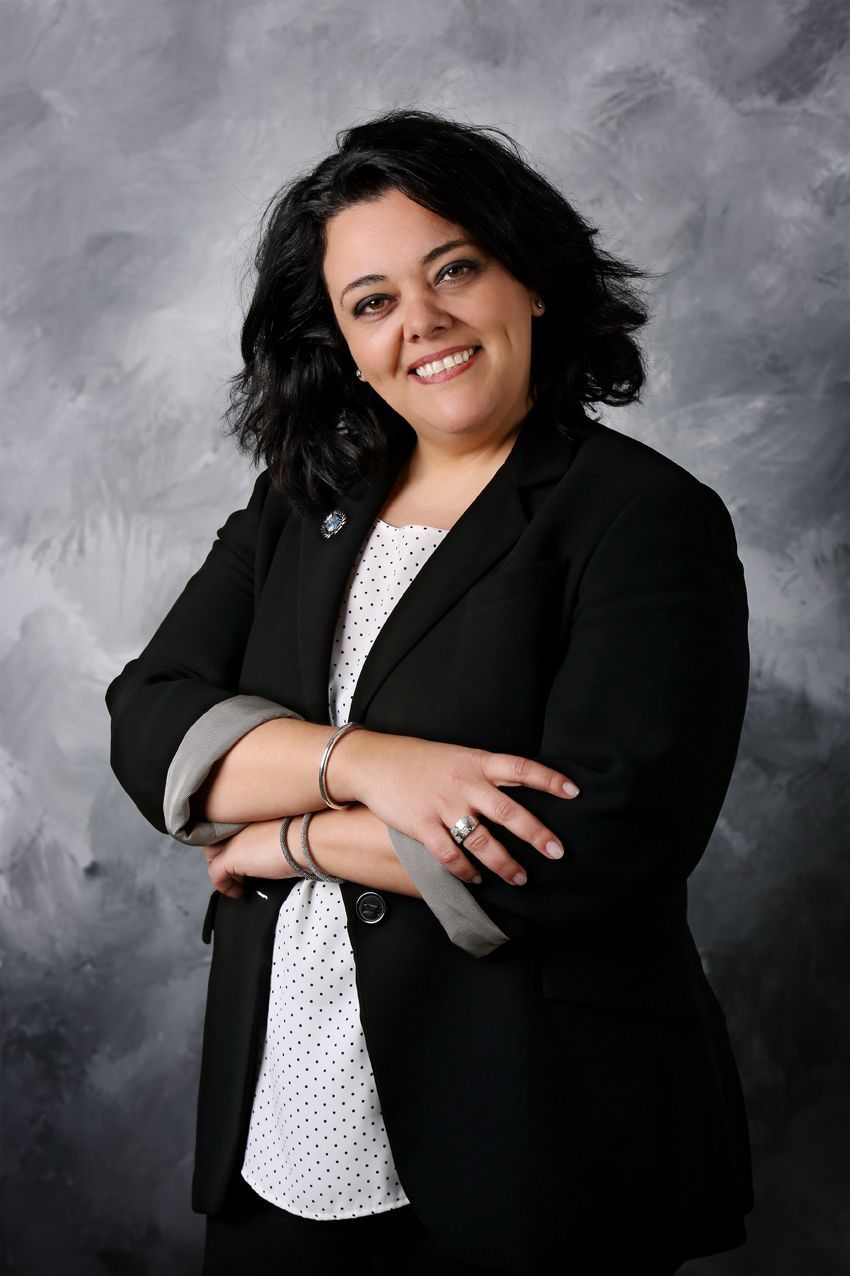 In 2010, she started managing the gastronomic group that included José María Restaurante, José María Eventos and Cochinillo Viajero with more than 100 employees.
In 2018, we acquired Agrocorte Gourmet farm, where our suckling pigs are breeded and we grow our organic vegetables.
2019, was the year when the "Gastronomía José María" group was created, and she was the general manager. That same year, she also joined the Special Committee for the Promotion of Female Talent of Segovia's Chamber of Commerce.
In January 2020,the family's last and most recent project was set in motion: a large estate was acquired to host big events as an answer to clients' events and requests; together with her team, she'll be in charge of its interior design and remodelling, creating a unique space in Segovia.
2005
THE SICTED CERTIFICATION:TOURIST QUALITY COMMITMENT
2012
THE 'Q FOR TOURIST QUALITY'
Our goal is to achieve a piglet that sets us apart
Do you want to know more about our piglet D. Guarantee Mark?